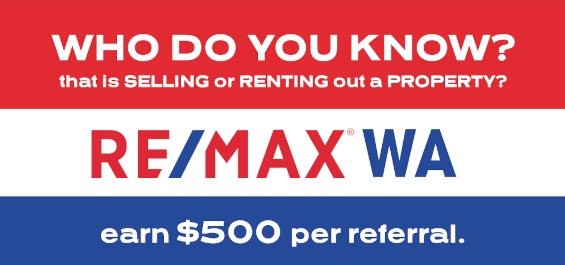 LOCAL REAL ESTATE AGENT SCARBOROUGH
Geoff Baldwin is a local real estate agent in the Scarborough area and up the coast with an office at nearby Hillarys Boat Harbour. Geoff is THE most experienced real estate agent in Perth. He knows the value of apartments, commercial properties and houses in Scarborough and offers free property appraisals before selling in Scarborough. Get a free, accurate 2022 market price for apartment rentals in Scarborough with a free rental appraisal.

LAND SUBDIVISION unlocks the development potential of your land to maximise your property investment profits. If you have an older bigger block of land in Scarborough consder subdivision for DIY property development that keeps more of the capital gain profits in your pocket than if you hired a property developer.
Free Property Valuation Scarborough
Short term accommodation Scarborough
All Scarborough real estate agent members of REAP get:
Vacant blocks of Land for Sale Perth
Apartments for Sale Scarborough Beach